ALLTRANS FREIGHT & LOGISTICS LLC
A one-stop solution for our customers' Logistics, Customs Brokerage and Supply Chain Management needs.
ABOUT ALLTRANS
Established in 1988 as "Al Kunaiby Cargo LLC" to provide operational support mainly in customs brokerage, to Maltrans Cargo LLC in Dubai and Northern Emirates. As the Dubai Market grew and evolved, so did our organization.
learn more About us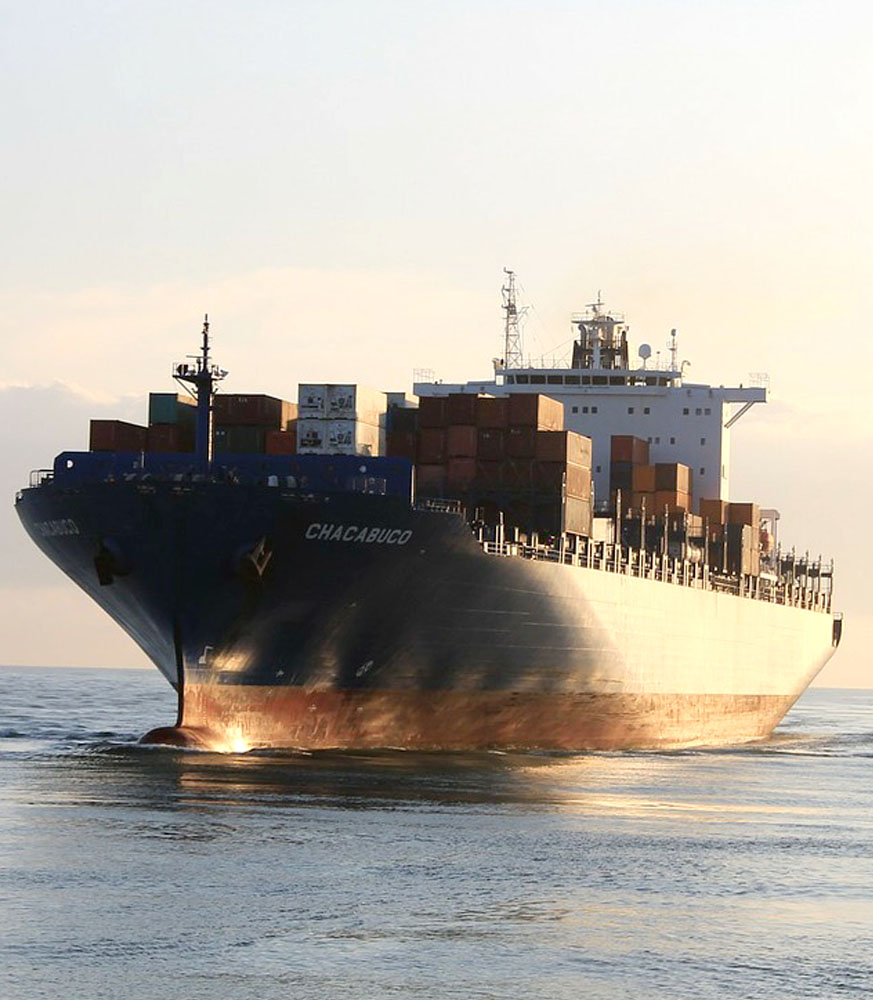 OUR SERVICES
Supply chain has no boundaries. Three decades in this business has made us better equipped to overcome the ever-changing challenges of our trade. In this section we are highlighting some of the typical services that we offer to our customers. It may look like the usual list of services, but our experience in executing them and our personalized service is what makes us a distinguished operator.
Air Freight Import/Export

Sea Freight Import/Export

Over Land Transportation

Customs Clearance Services Import/Export

Supply Chain Solution (SCS)

Project Logistics
Quality Policy
"We, the Management and employees of Alltrans Freight & Logistics L.L.C are committed to a policy of total quality, productivity, and delivery of high level of services on time and every time in accordance with the highest industrial standards. We will ensure that this policy, is conveyed, implemented and maintained through adequate resources and training, in order to meet the requirements of our client and ensure the continual improvement in the effectiveness of the Quality Management System".
1542 & 1544, M1-Mega Terminal, Dubai Airport Cargo Village
+9714-283 4183
info@alltransuae.com